Winery Refrigeration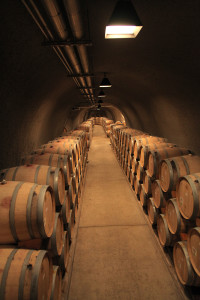 LEWIS Mechanical Services has over 50 years of combined winery refrigeration experience. We take pride in offering an array of innovative services for wineries, ranging from scheduled service maintenance and repairs for existing wineries to design and installation of new winery refrigeration systems.
Our unique approach allows wineries—both large and small—to maximize efficiency and reduce the time and cost of maintaining their facility.
We specialize in:
Glycol Chillers
Barrel Rooms
Glycol Heating
Tank Piping
Boilers
Controls
Air Conditioning
Propylene Glycol Sales
In addition to expert refrigeration and heating services, we provide boiler and HVAC services for wineries, too.
Contact LEWIS Mechanical Services by phone or email to schedule a consultation or for answers to questions related to designing a new system or upgrading an existing system.
(707) 544-1277
Our service area includes Sonoma County, Napa County, and the surrounding areas.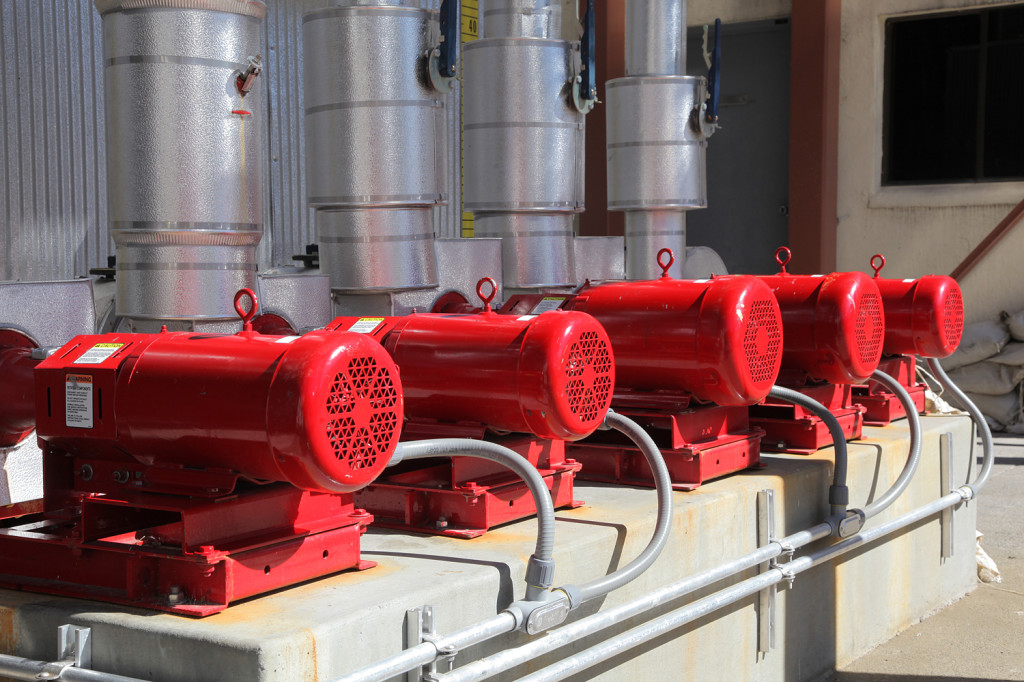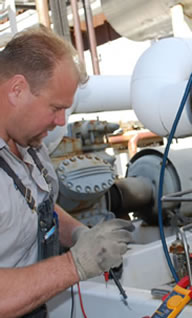 24 Hour Emergency Service
We know emergencies come up and we're here to make sure your refrigeration needs are taken care of, even in a pinch. Any time of the day, give us a call and we'll be on location in no time to get it resolved.
Call us now to get one of our experienced, dedicated team members to your location in a hurry.
(707) 544-1277