Contact Us
We would like to hear from you. Please fill out the form below and we will get back to you as soon as possible.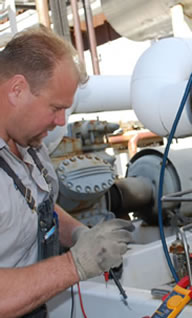 24 Hour Emergency Service
We know emergencies come up and we're here to make sure your refrigeration needs are taken care of, even in a pinch. Any time of the day, give us a call and we'll be on location in no time to get it resolved.
Call us now to get one of our experienced, dedicated team members to your location in a hurry.
(707) 544-1277