Commercial Refrigeration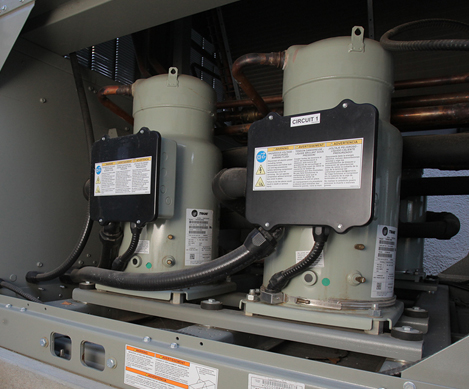 LEWIS Mechanical provides design, installation, and repair services to a wide range of commercial and industrial refrigeration facilities. Our trained and certified refrigeration technicians and installers have over 50 years of combined refrigeration experience.
Our team can replace your older refrigeration systems or design and install completely new refrigeration systems from scratch. We also repair and perform scheduled maintenance on a variety of commercial and industrial refrigeration systems, such as cold storage for food service operations that keep all perishable goods at the appropriate temperatures for safe use.
Our capabilities include:
Cold Storage Warehouses
Walk-in Coolers and Freezers
Food Preparation Rooms
Ice Machines
Refrigerant Retrofits
By combining the latest technologies with our extensive experience, we are able to provide our clients with a reliable, cost-effective solution for all commercial refrigeration needs. This includes ongoing service and maintenance in addition to the ability to identify and resolve chronic issues. And we make sure our restaurant and food industry clients' equipment stays up and running, even when extreme use is required.
Our technicians also perform routine maintenance under our Customized Maintenance Program Agreements.
LEWIS Mechanical Services meets the commercial refrigeration requirements of clients in Sonoma County and Napa County.
To request more information, schedule an appointment, or request service, contact LEWIS Mechanical Services today at (707) 544-1277 or info@lewismechanical.com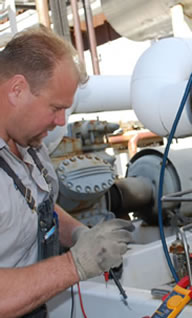 Maintenance Plans
LEWIS Mechanical's maintenance plans cover all of the services we provide and can be customized for each client's facility and needs. A maintenance plan from LEWIS Mechanical Services offers a host of benefits, including reduced equipment downtime, reduced repair costs, reduced energy usage, and reduced refrigerant loss.
For more information on our Maintenance Programs, give us a call.
(707) 544-1277